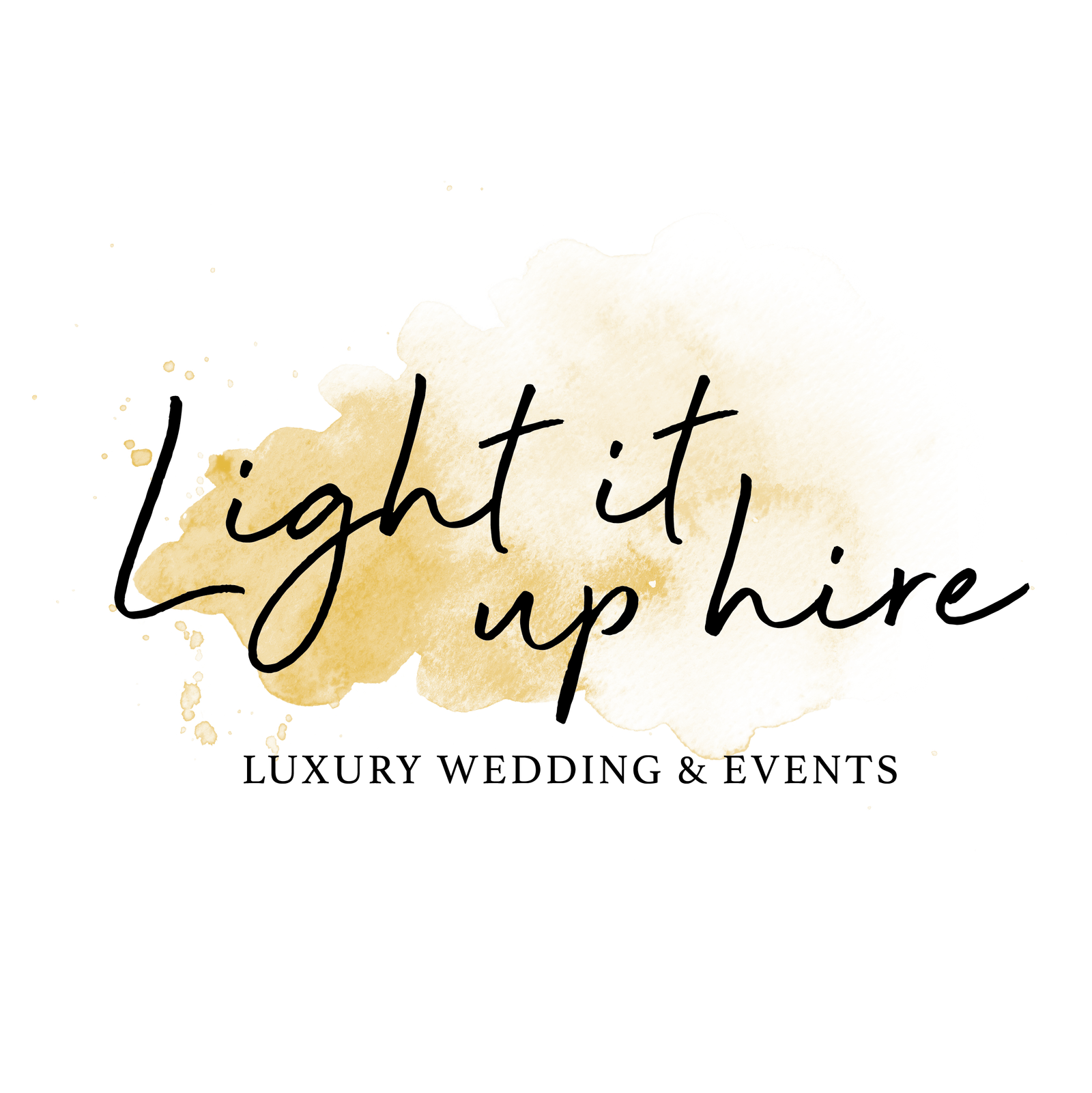 EVENT DECOR
ADD THE WOW FACTOR TO YOUR SPECIAL EVENT!
EVENT DECOR
ADD THE WOW FACTOR TO YOUR SPECIAL EVENT!
Let's make it an event to remember!
We are a family business dedicated to supplying a wide range of top-quality decor and a first-class service at great prices. We only supply the best quality, totally Grammable items!
We have a massive range of products to add the wow factor to your special event.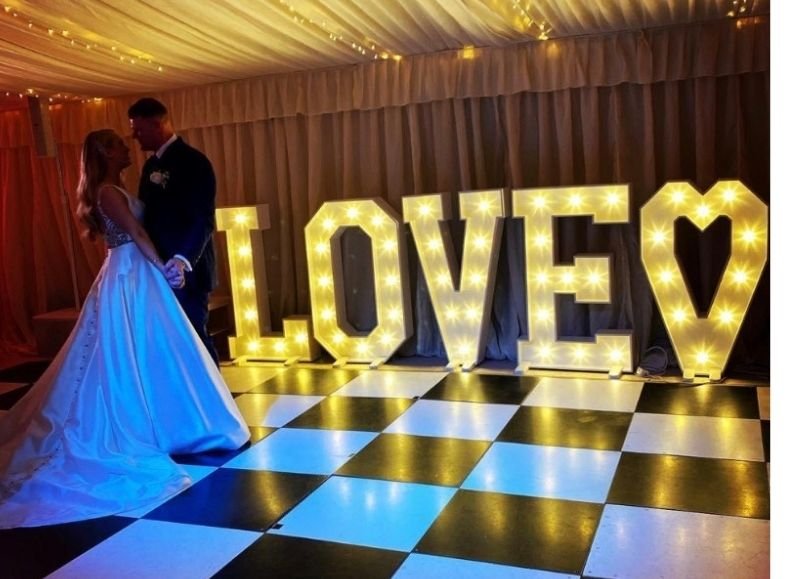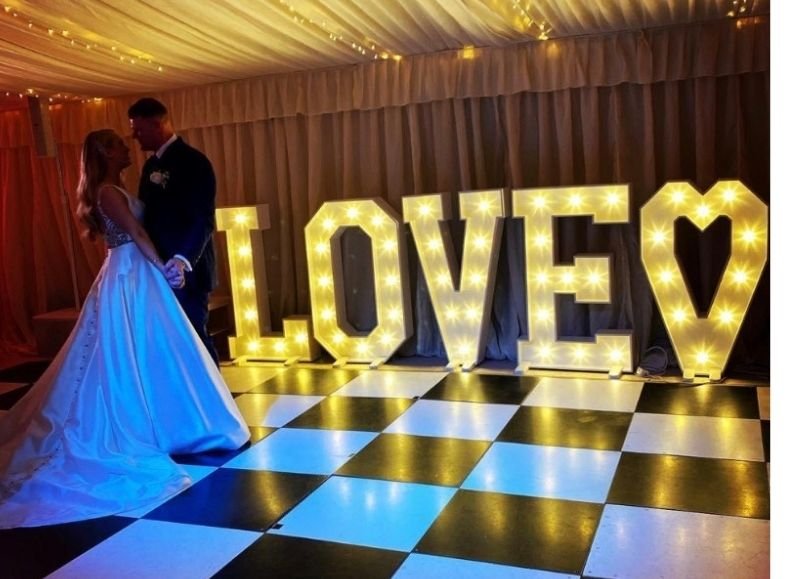 We can't thank Light It Up Hire enough for their amazing friendly service and excellent communication from start to finish.
The Mr & Mrs DUBZ lights were the talk of the day! Thank you so much for making our day extra special.
xxxx
xxxx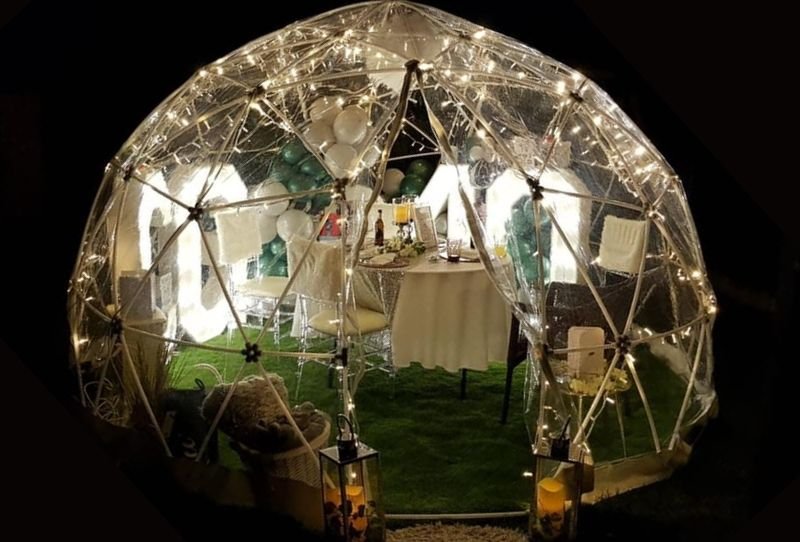 What an amazing way to spend a lock down 40th!
Can't thank Janine and her wonderful helpers Jill and Jan for helping surprise my husband with the 'dine under the stars' dome. It was beautiful and snug and actually felt like we were somewhere else other than our back garden 
I would 100% recommend Light It Up Hire
Thank you so much!
Lucy xxxxx
We hired such a beautiful backdrop from Light It Up Hire for our wedding! Great communication and very helpful! Thankyou so much! 
It's Going to be Perfect!
Let's Plan Your Special Day!